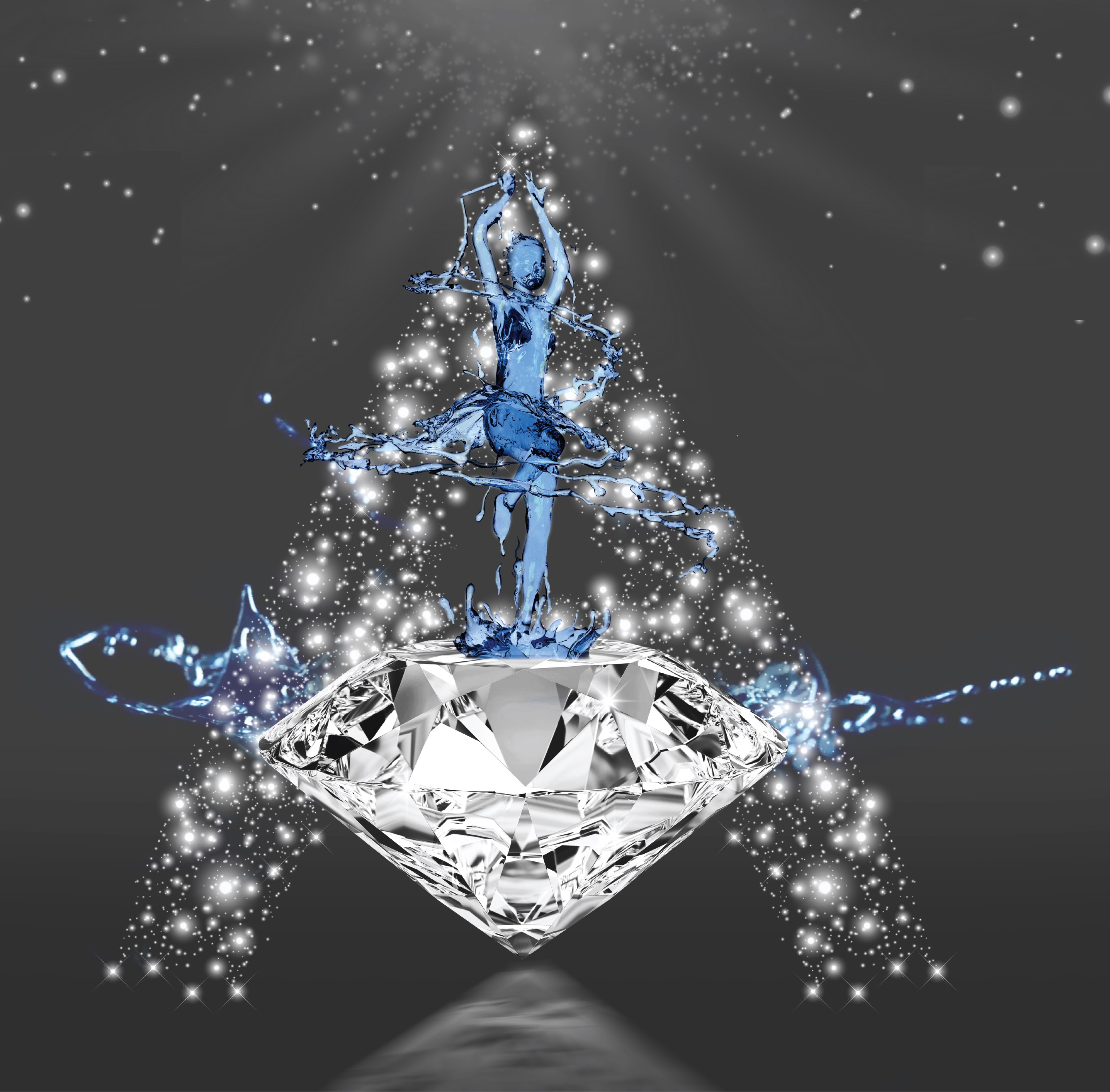 Aqua Diamonds Ltd. is part of Manee Diam Co., Ltd. located in Bangkok, Thailand.
We are a leading wholesaler of natural full cut polished diamonds in Hong Kong and Mainland China.
The MANEE family wanted to extend their service for its loyal customer base in Hong Kong and mainland China. We wanted to ensure that the signature MANEE quality service was maintained regardless of where our clientele was located.
Aqua Diamonds does not compromise on high quality standards and thus maintains excellent reputation. Our manufacturing process is meticulous, and our approach considers fair-trading practices and employee satisfaction as well.
We align our work ethic with stellar customer service and while at it, we also combine our family values that tie us to our business and our loyal customer base. With years of experience and our eye for details, we ensure quality and designs that mesmerize.
Price Quotation
Price Quotation
Products
Products
Here some of our product details
All
Certified
Non-Certified
Services
Services
Our world class excellent services for our valuable clients
Team
Team
Our Experienced Team Member's for Your Service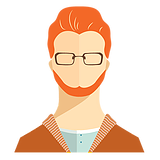 Mukesh Italiya
Head Sales Executive
Mukesh oversees all operations of Aqua Diamonds and ensures that high quality service is catered towards our clientele. He specializes in non-certified and certified diamonds with countless years of experience in diamond grading.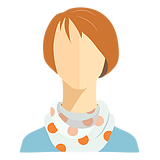 Tiffany Lui
Sales Executive
Tiffany has been part of the family since the beginning of AQUA and is integral to the company. Maintaining strong relationships with loyal customers and ensuring that transparency and honesty is kept paramount.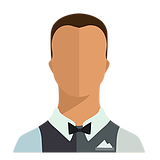 Aman Singh
Sales Executive
Aman's talent and skill has enhanced AQUA's success. He understands how the industry operates and the direction it is going to go tomorrow.
Contact
Contact
We are ready to help you
Our Address
303-A , Tower-A , Hung Hom Commercial Center, 39 Ma Tau Wai Road,
Hung Hom, KLN, Hong Kong